We Aim to Provide 5-star Patient Care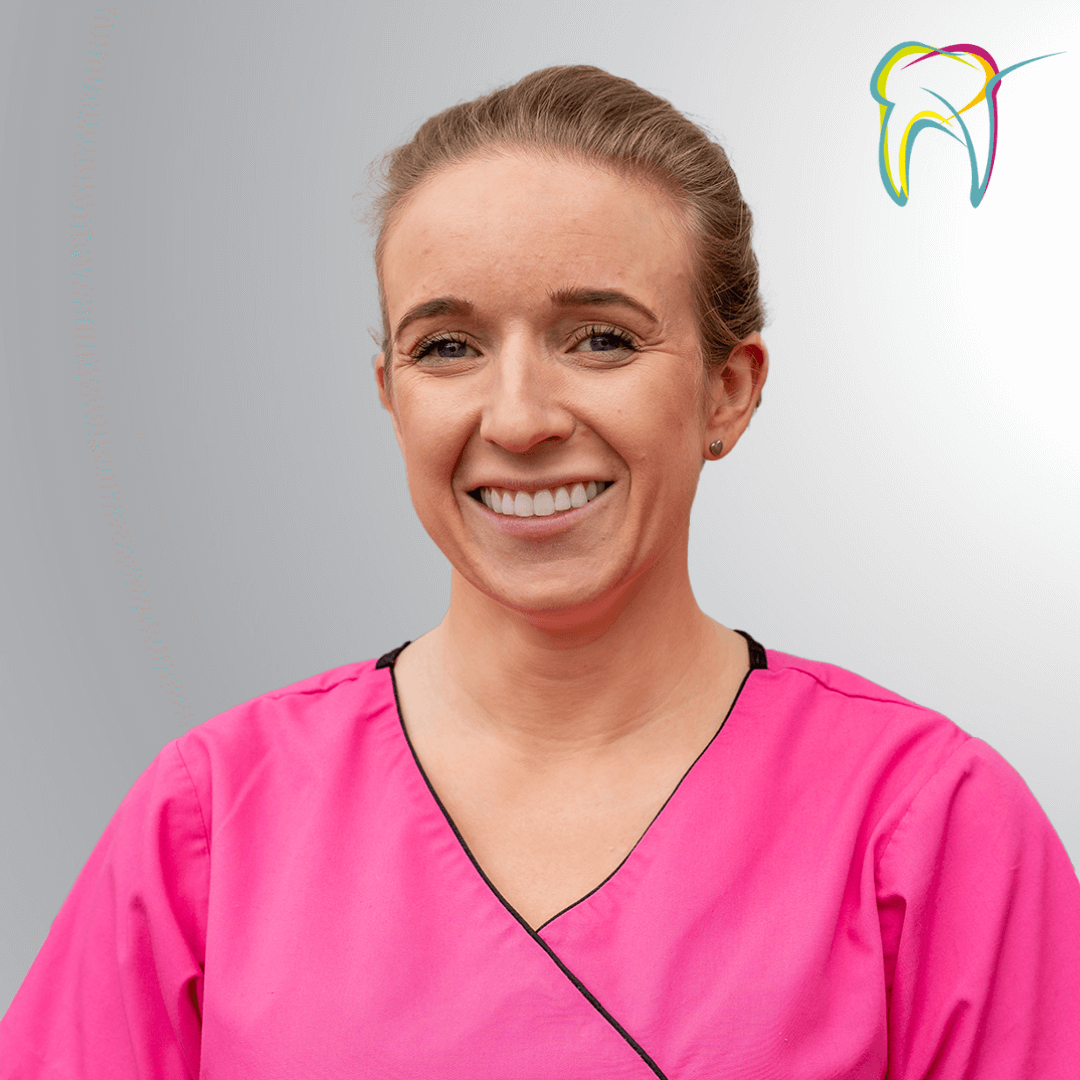 BDS, MFDS RCPSG, Dentist GDC number 251944
Lorna has been working at EnVisage Dentistry Tweedsmuir since 2015. After graduating from The University of Manchester in 2014, Lorna has subsequently completed further training and was awarded Membership in the Faculty of Dental Surgeons of Glasgow in 2016. Lorna is now able to offer Invisalign, providing simple, short-term orthodontics in practice to adult patients as well as being able to offer Composite Bonding. Lorna enjoys all aspects of dentistry but she particularly likes helping nervous or anxious patients begin their dental journey and start to overcome their fears. To assist with this, Lorna now offers IV Sedation.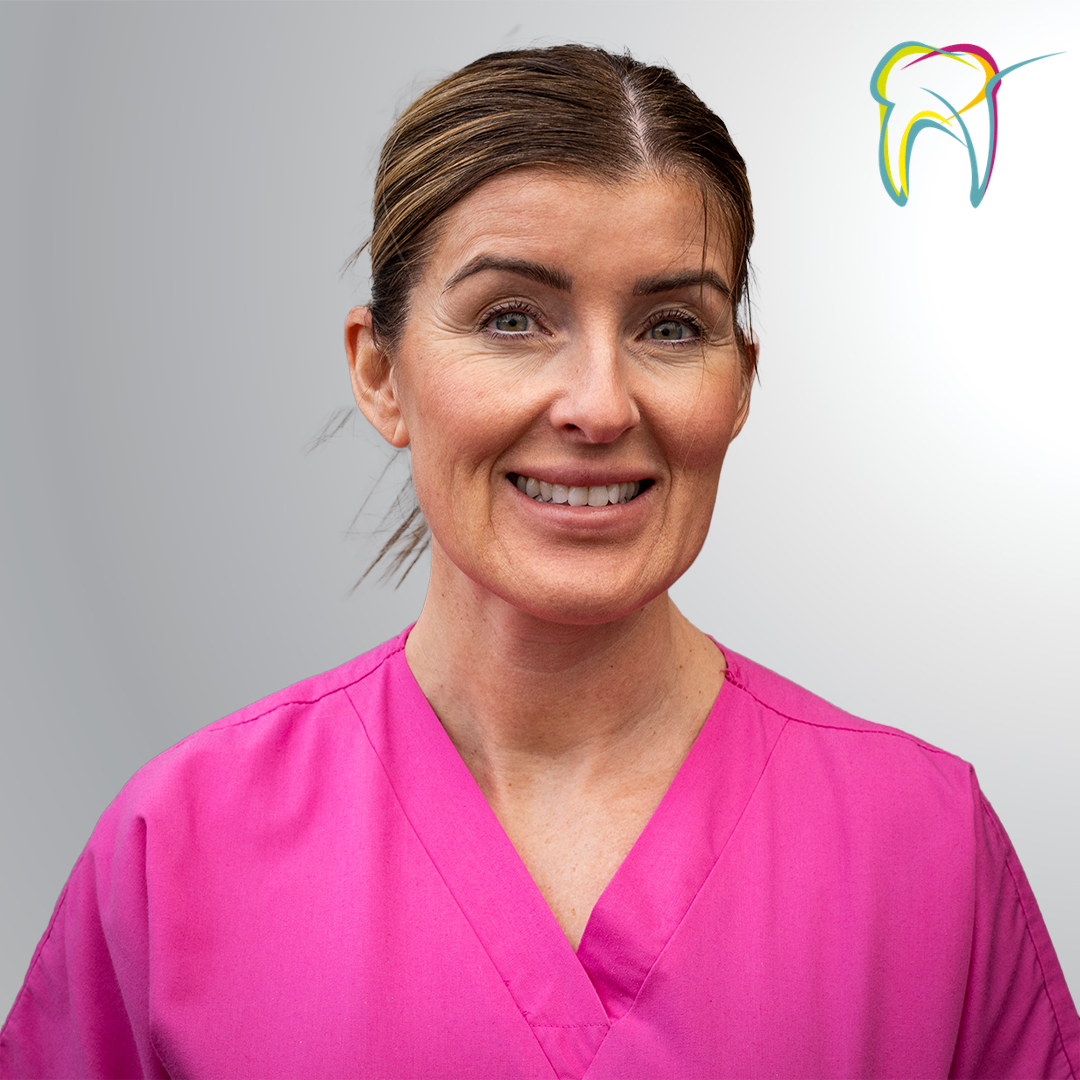 Teresa has worked in dentistry for 23 years. She is based at EnVisage Dentistry Tweedsmuir on a Tuesday and a Thursday. Teresa enjoys helping and talking to the patients and loves having her regular patients in for their 3/12 scalings.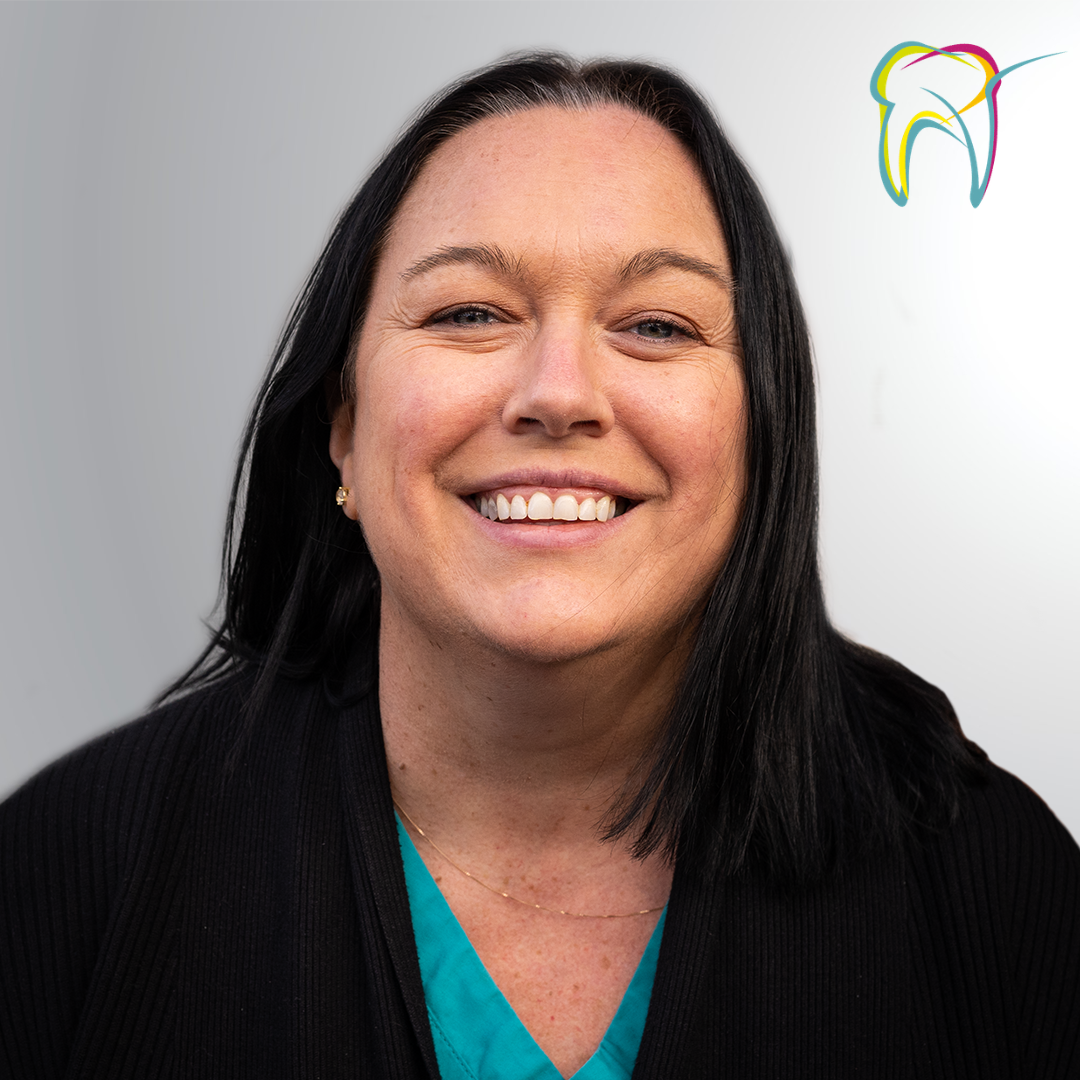 Lorna is the Practice Lead at EnVisage Dentistry Tweedsmuir. Lorna Joined the practice 14 years ago before the practice was called EnVisage and has watched the business evolve into what it is today.Outside of the practice, Lorna loves spending time with friends and family.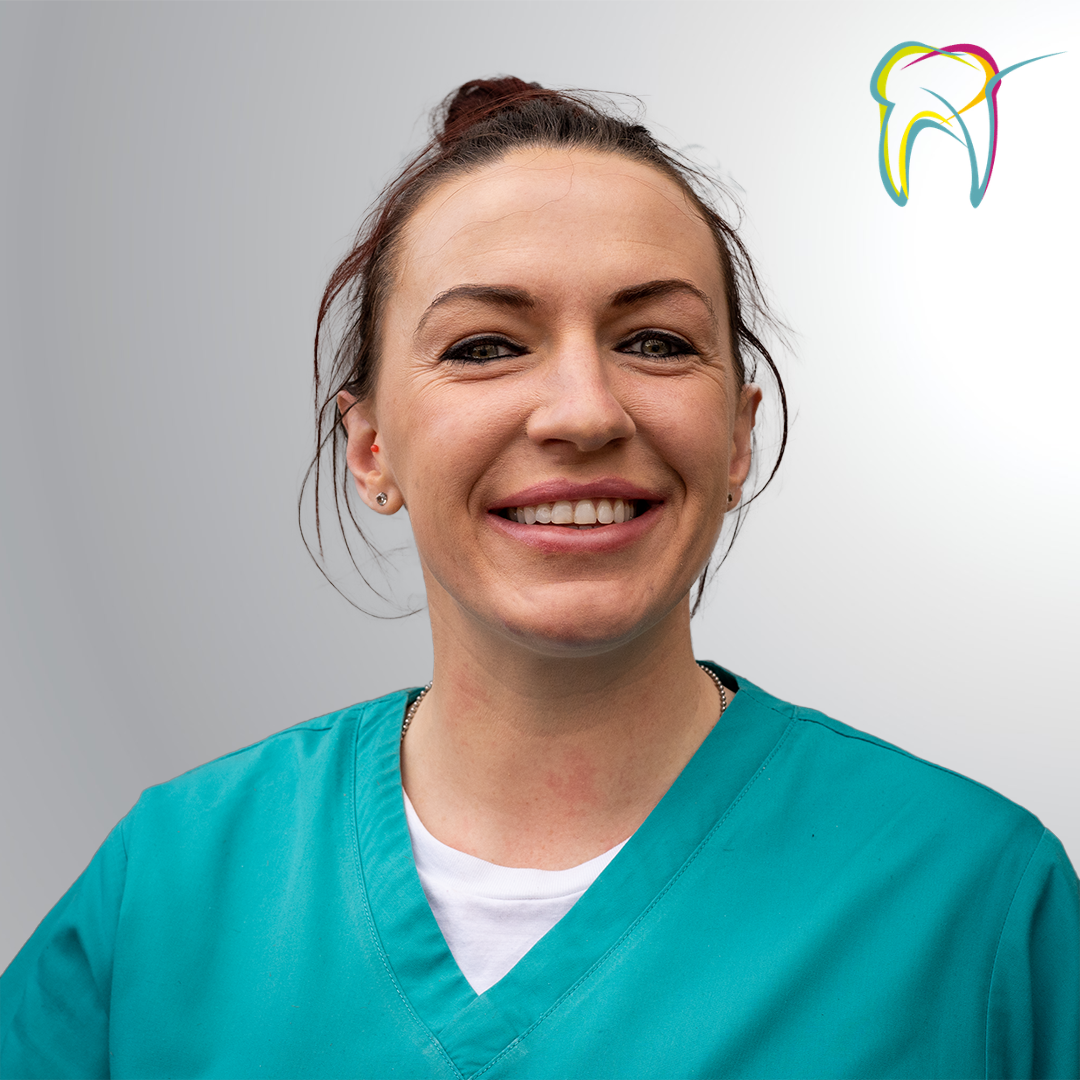 Clinical Lead
GDC number 222646
My name is Lisa. I have been a dental nurse for 15 years. I have training in dental implants, IV sedation and I am about to undergo a Childsmile programme.
I love promoting oral health and giving our patients the best experience when attending the practice, making them feel relaxed and at ease.
Outwith work, I love spending time with my family.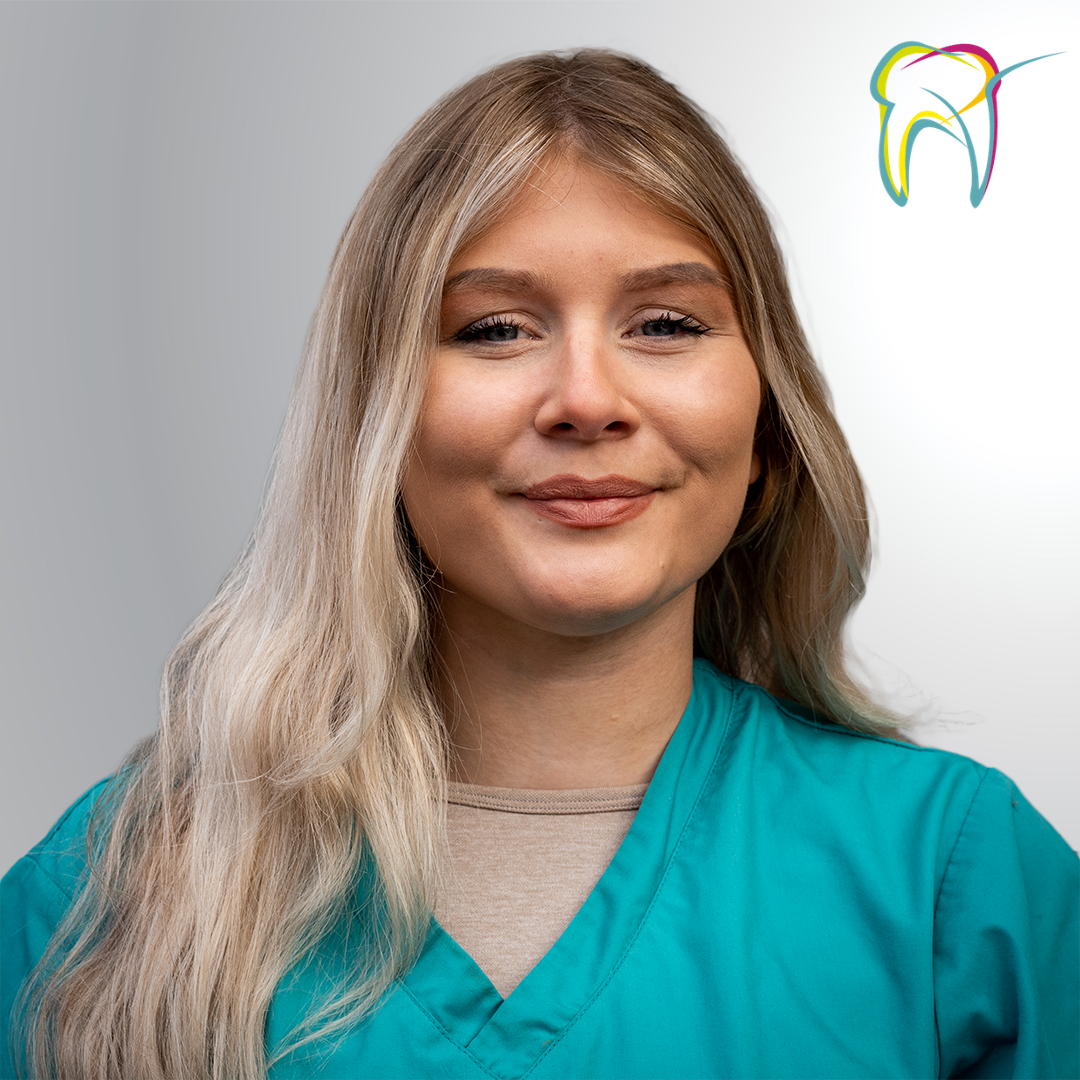 Hello, I'm Hannah and I am a Trainee Dental Nurse. I have always worked in customer service and feel the skills I have gained really help me in my role to be patient, understanding and good listener for our patients. In my spare time I love to knit.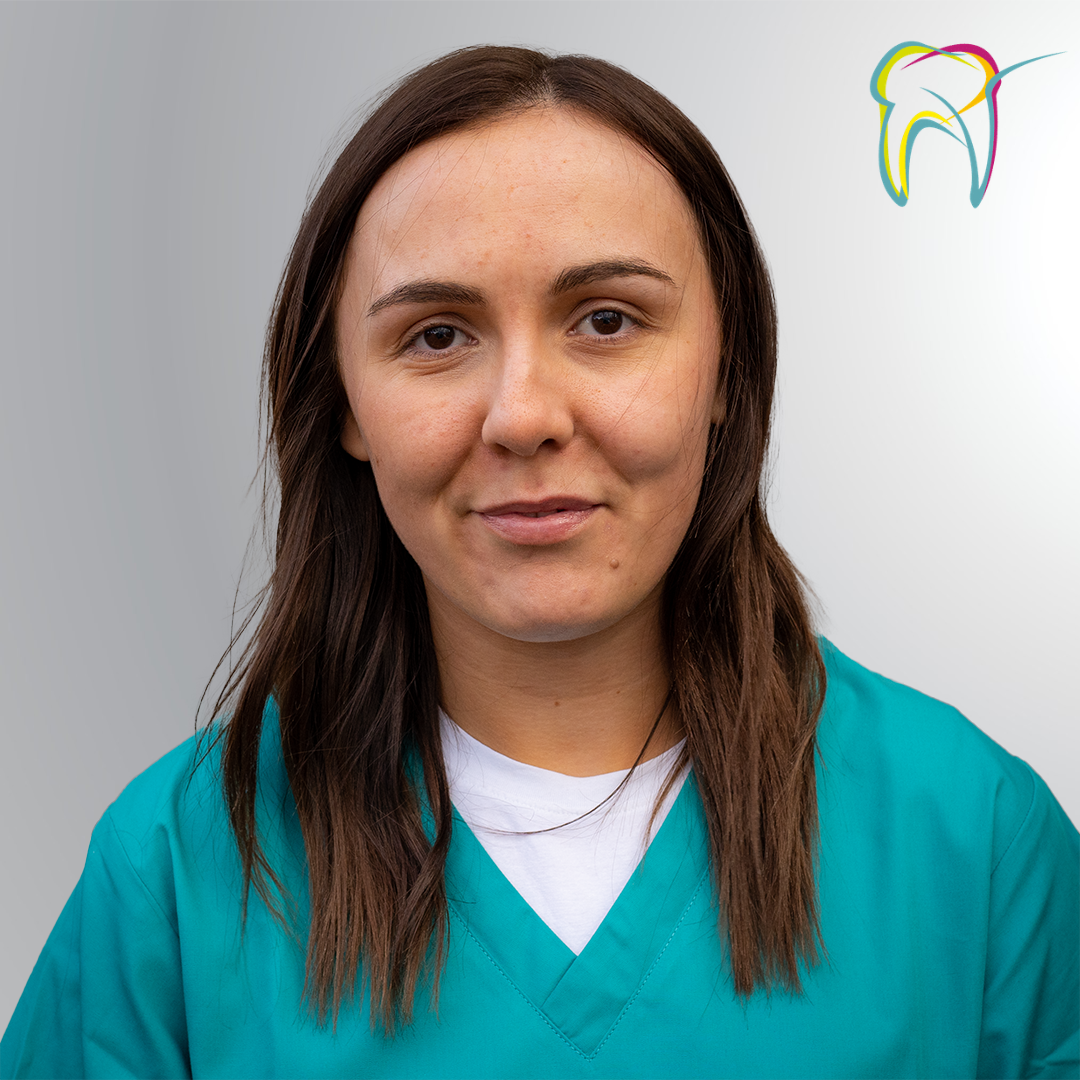 Hi, my name is Lianne and I am currently a trainee dental nurse at Envisage Tweedsmuir. I enjoy all parts of my job but the most rewarding aspect of my role is seeing the positive impact dentistry can have on someone's life – particularly where self conscious patients have their confidence restored.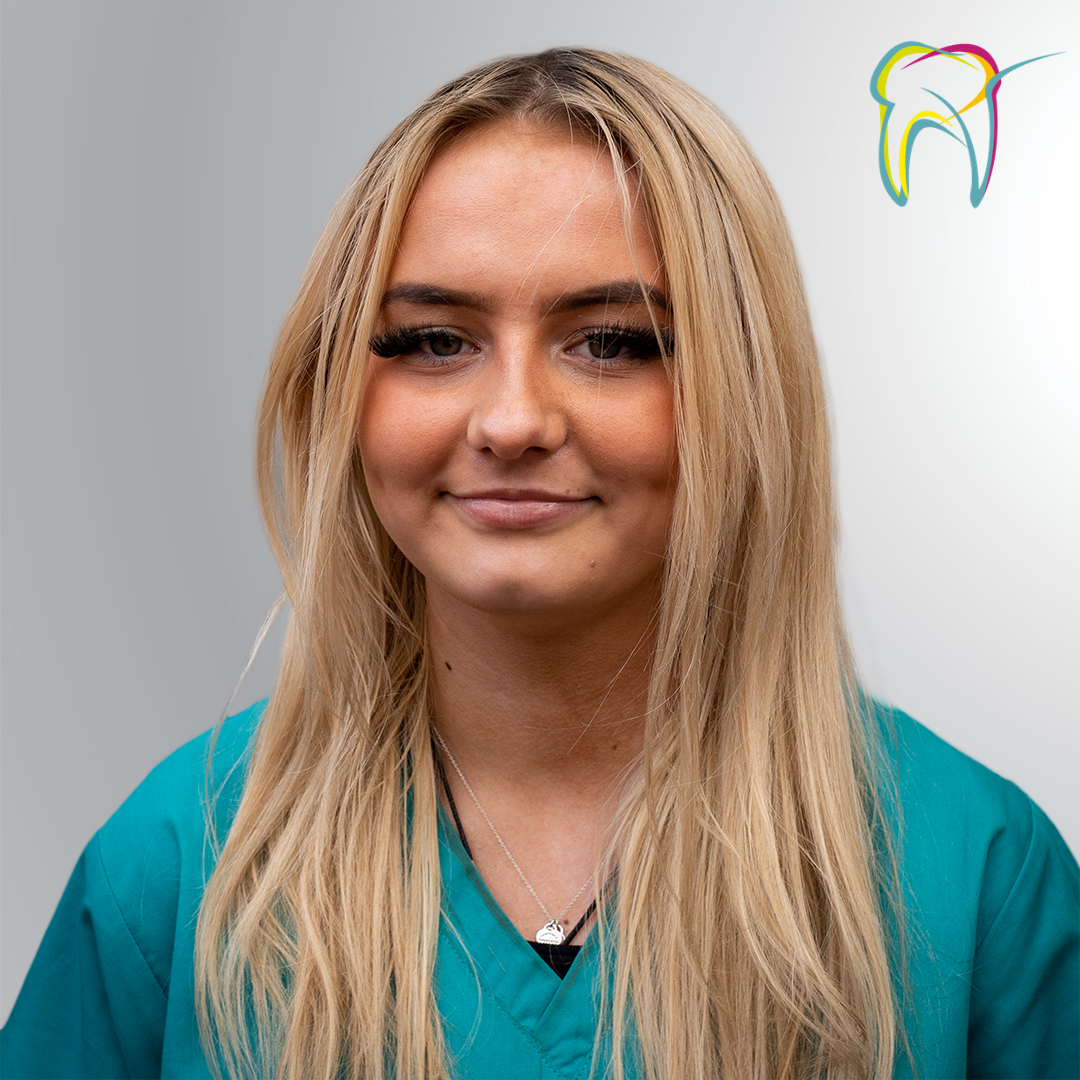 Hi,I'm Katie and I have been a dental nurse at Tweedsmuir for a couple months now,I enjoy making the patients experience at the dentist a more enjoyable experience and putting a smile on their faces 🙂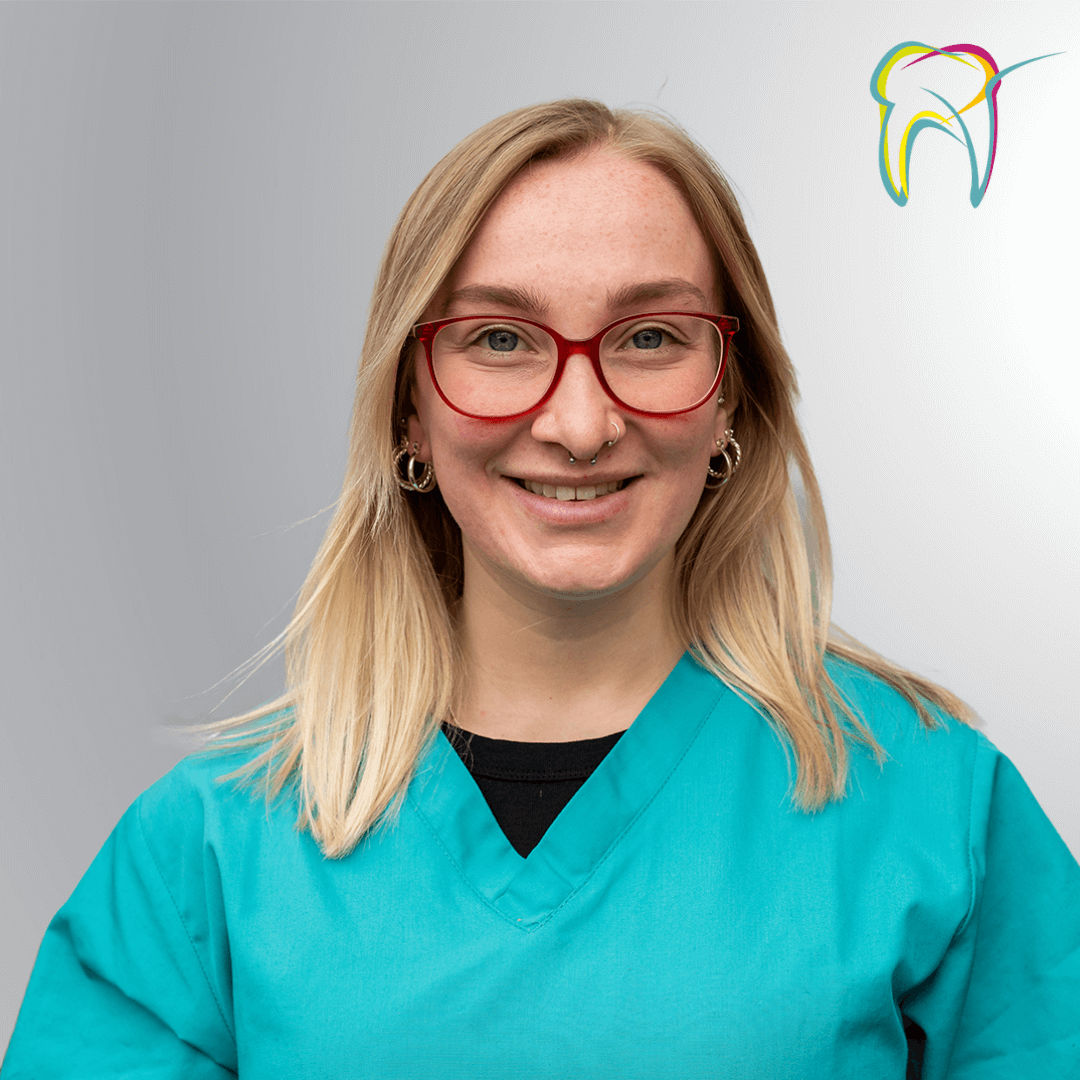 Dental Nurse
GDC number 282795
I started at envisage in 2023 and have been a dental nurse for 6 years. An important part of the role for me is providing a positive environment for patients during their visit.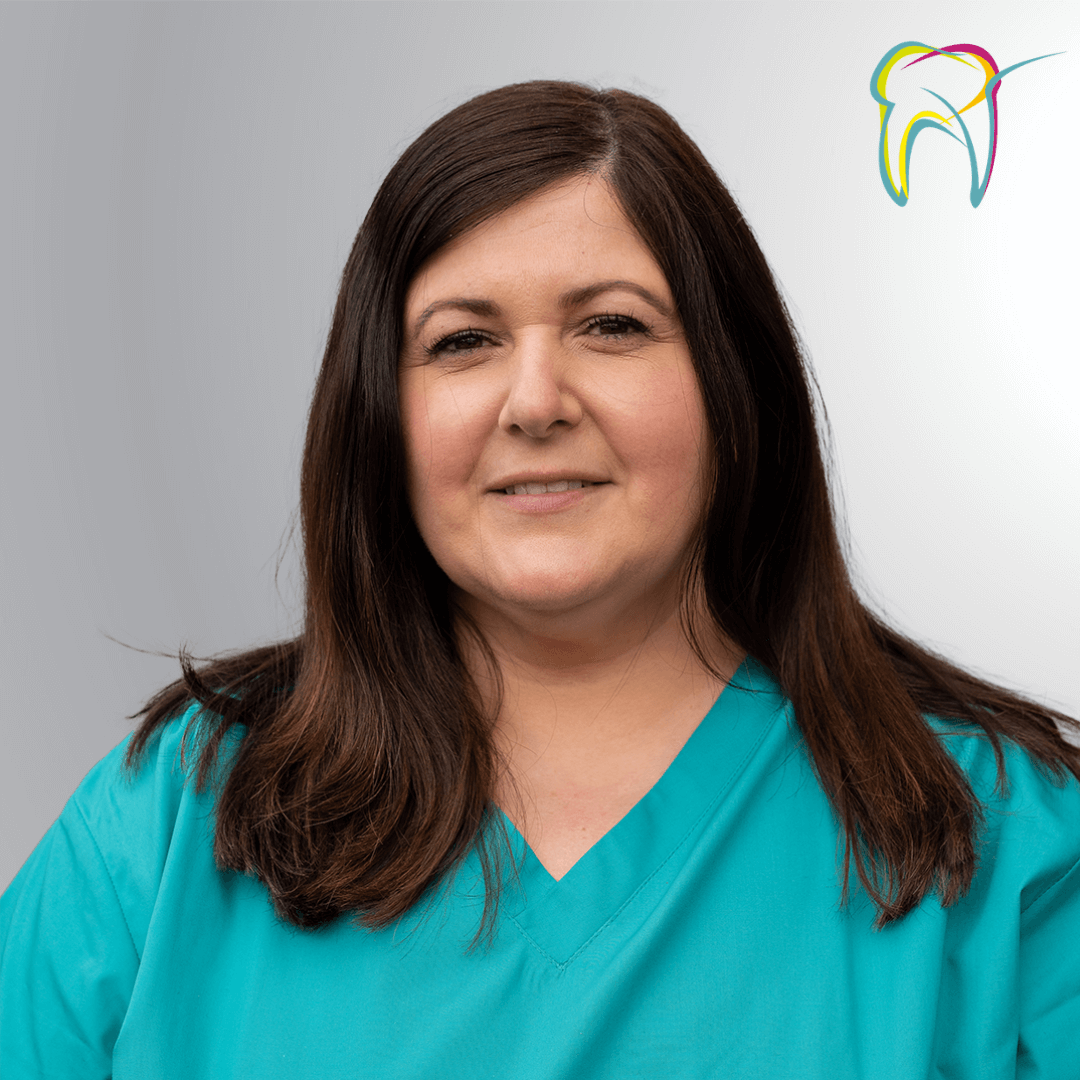 I have been with Envisage Tweedsmuir practice for over 3 years. There have been lots of changes with COVID but one thing that hasn't changed how great the team is! Outside work I enjoy spending time with my family, seeing friends and creating new bakes. Recently I have expanded few of my DIY skills which are coming in handy when I see new decorating trends on Instagram!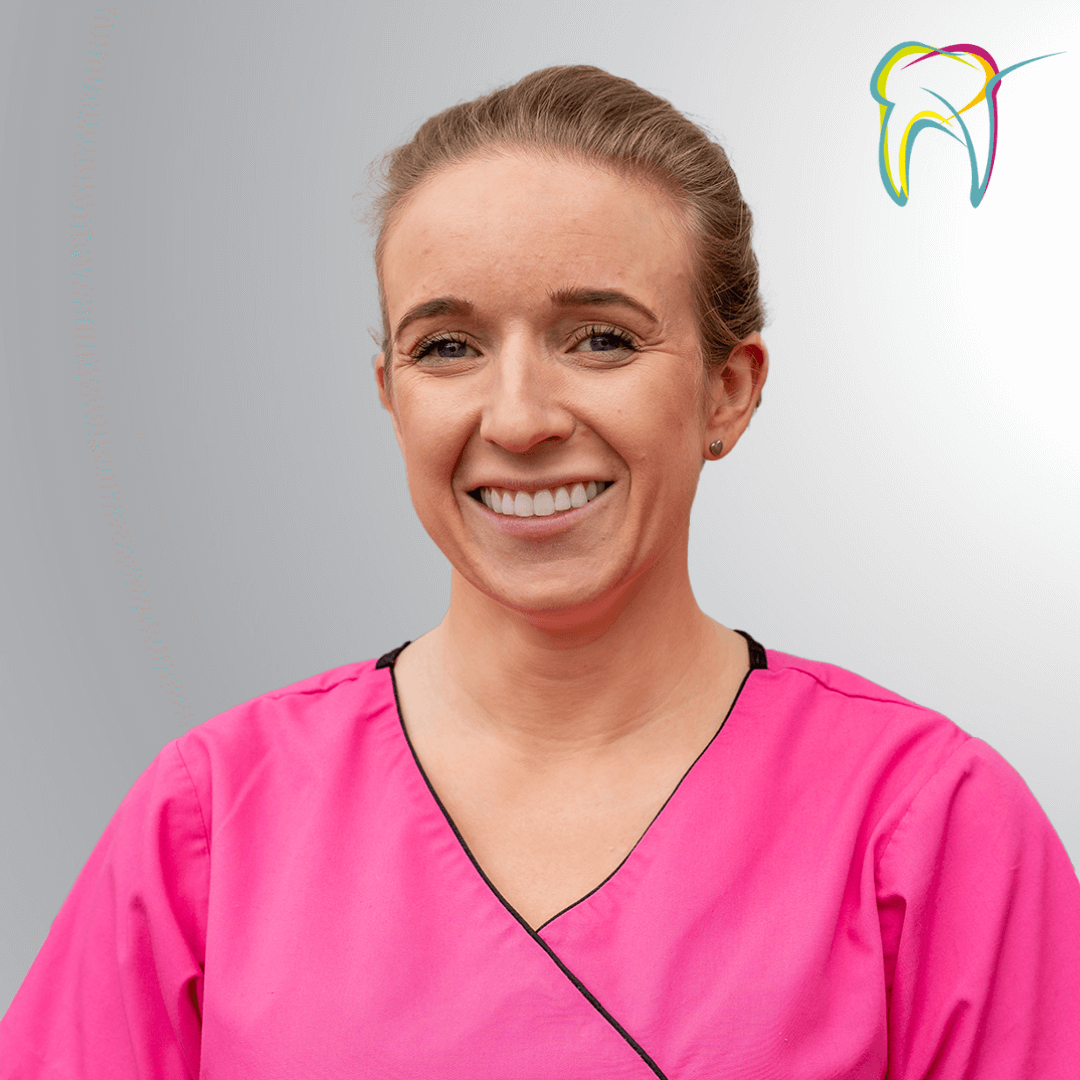 Dr. Lorna McIntosh
Dentist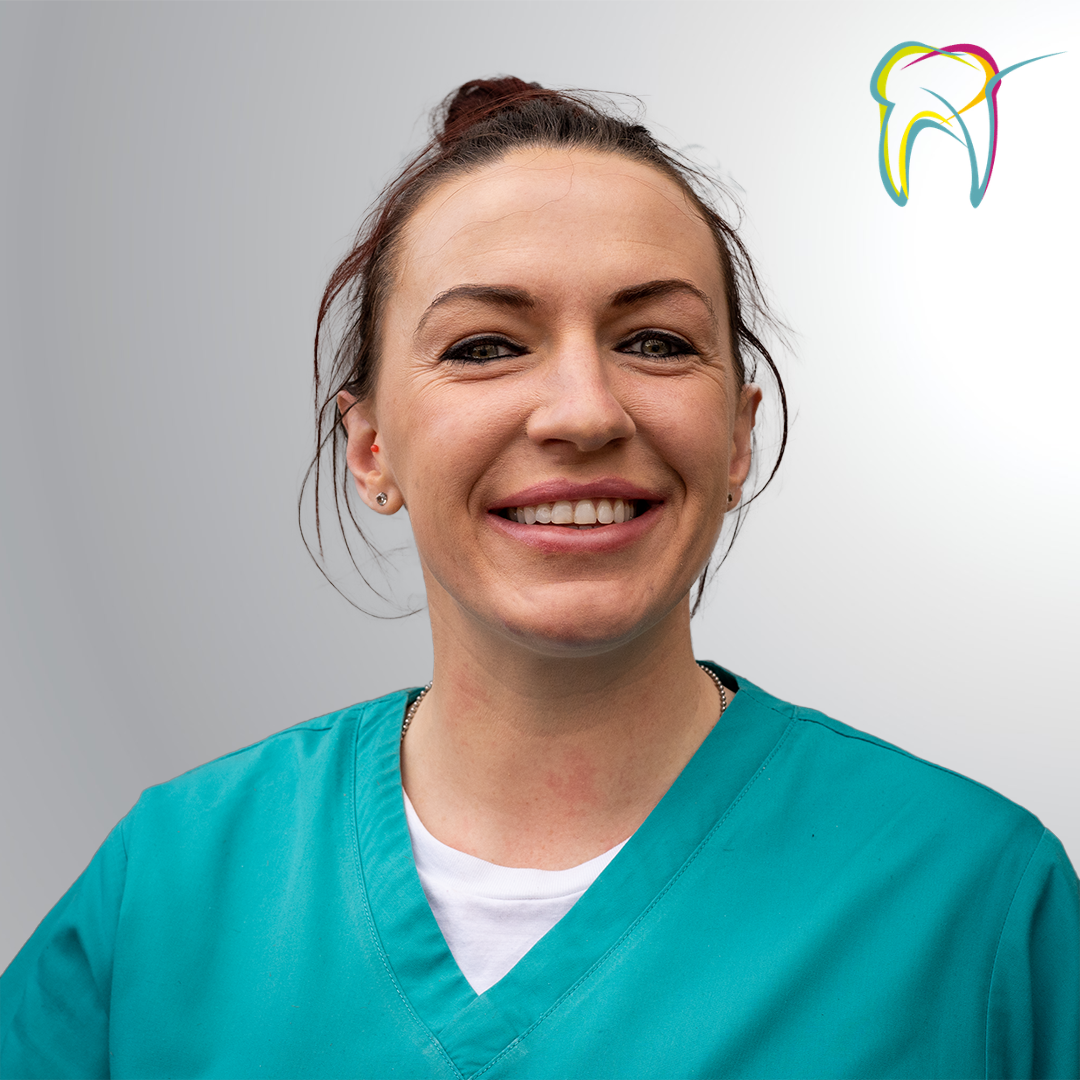 Lisa Molloy
Clinical Lead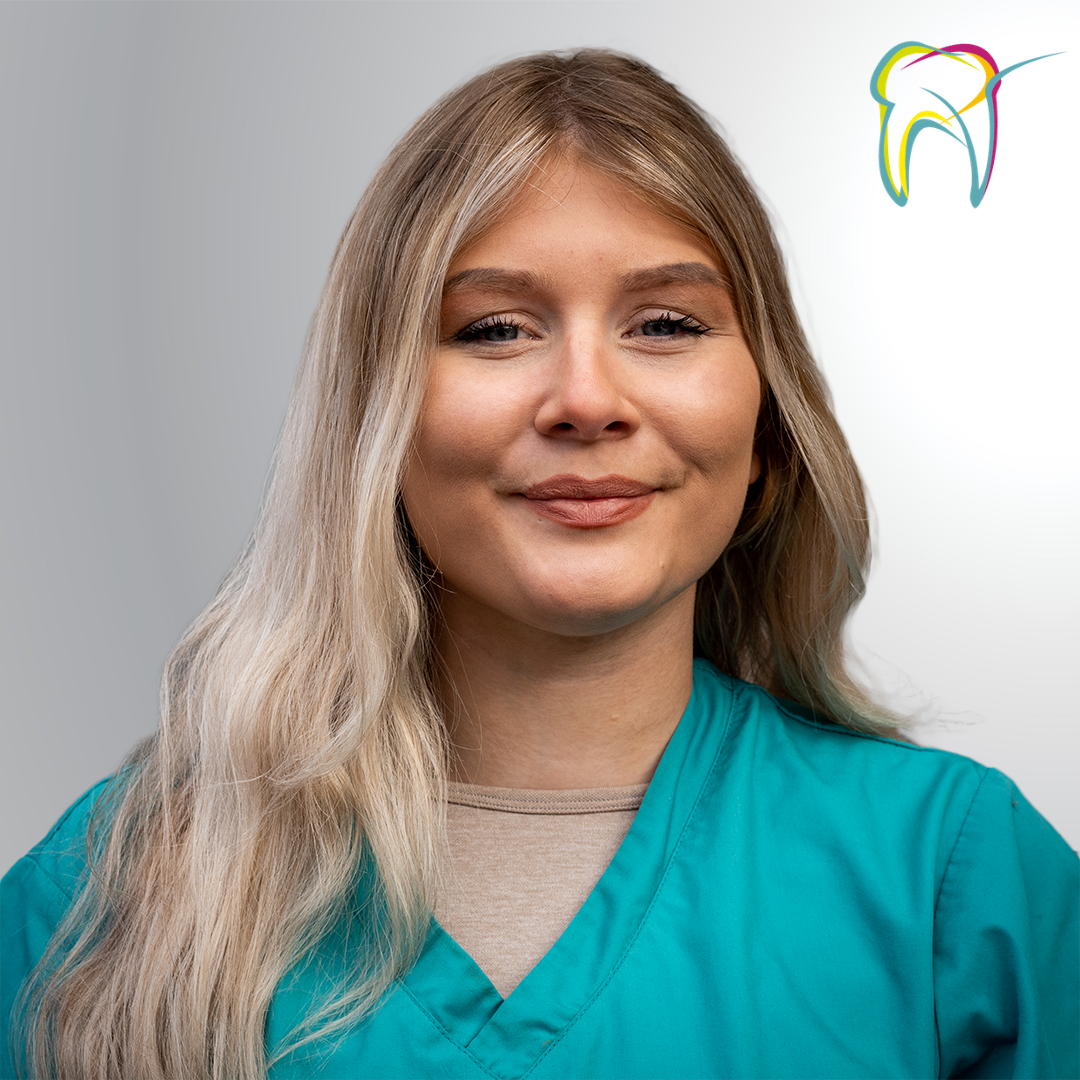 Hannah Mackay
Trainee Dental Nurse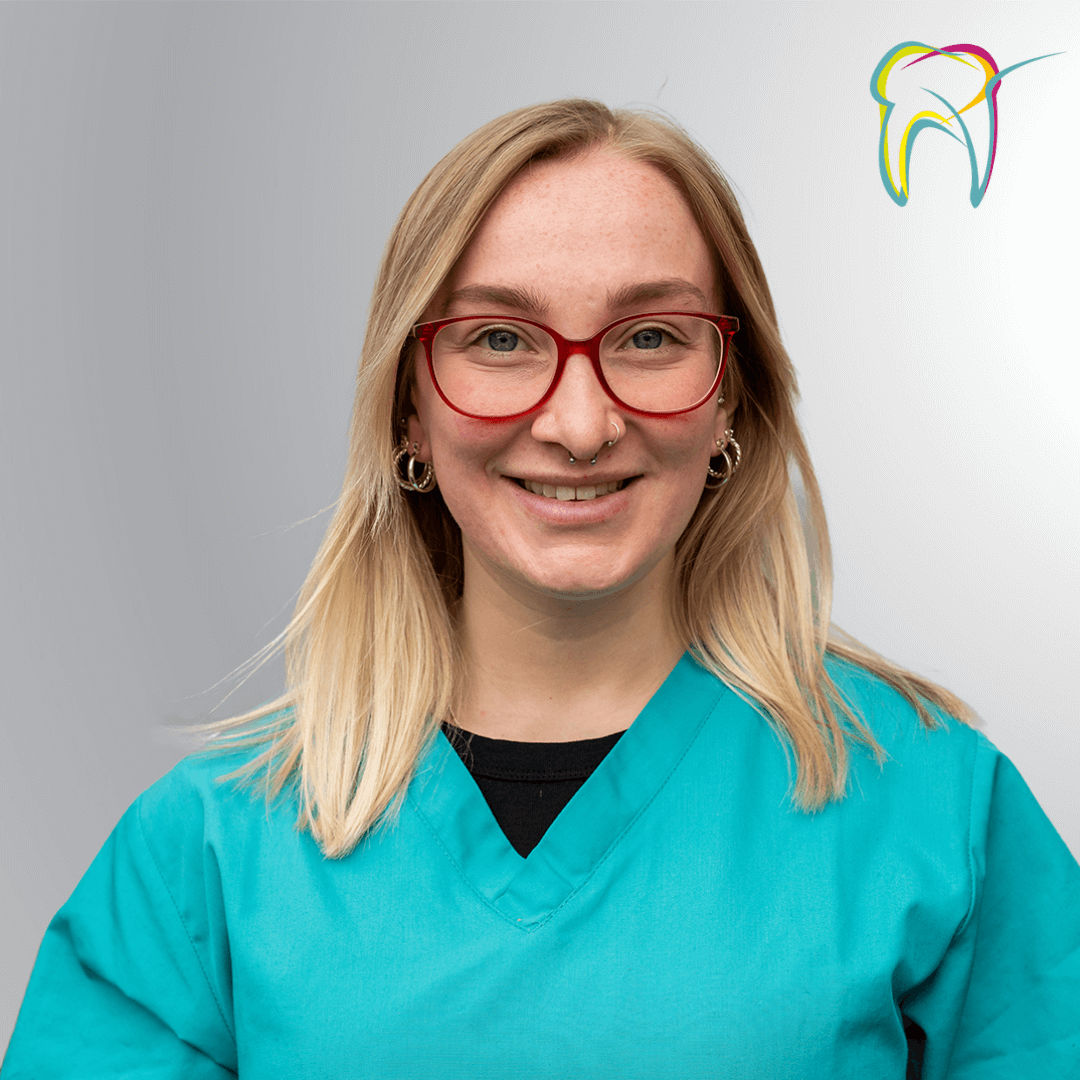 Kerrie Campbell
Dental Nurse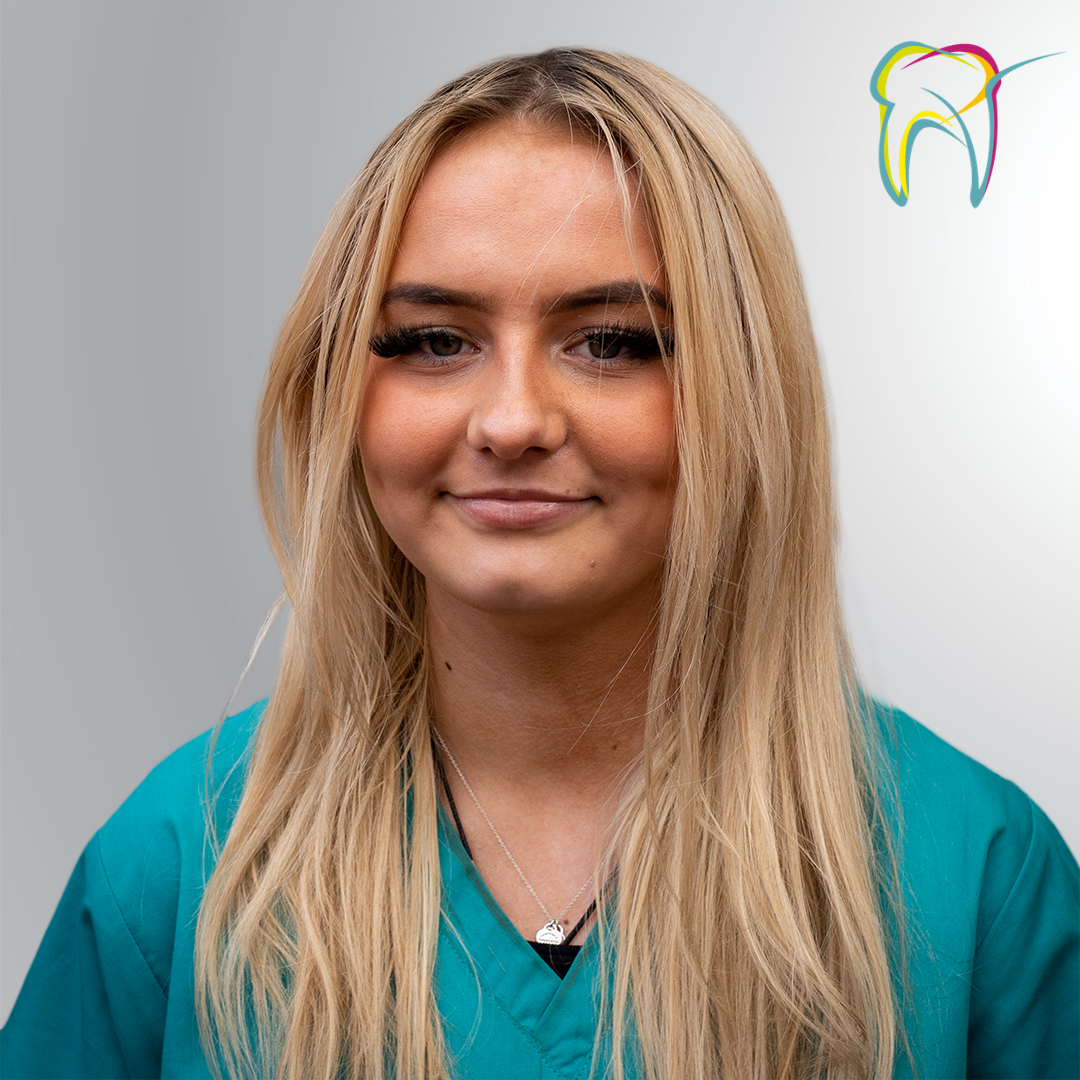 Katie Shaw
Trainee Dental Nurse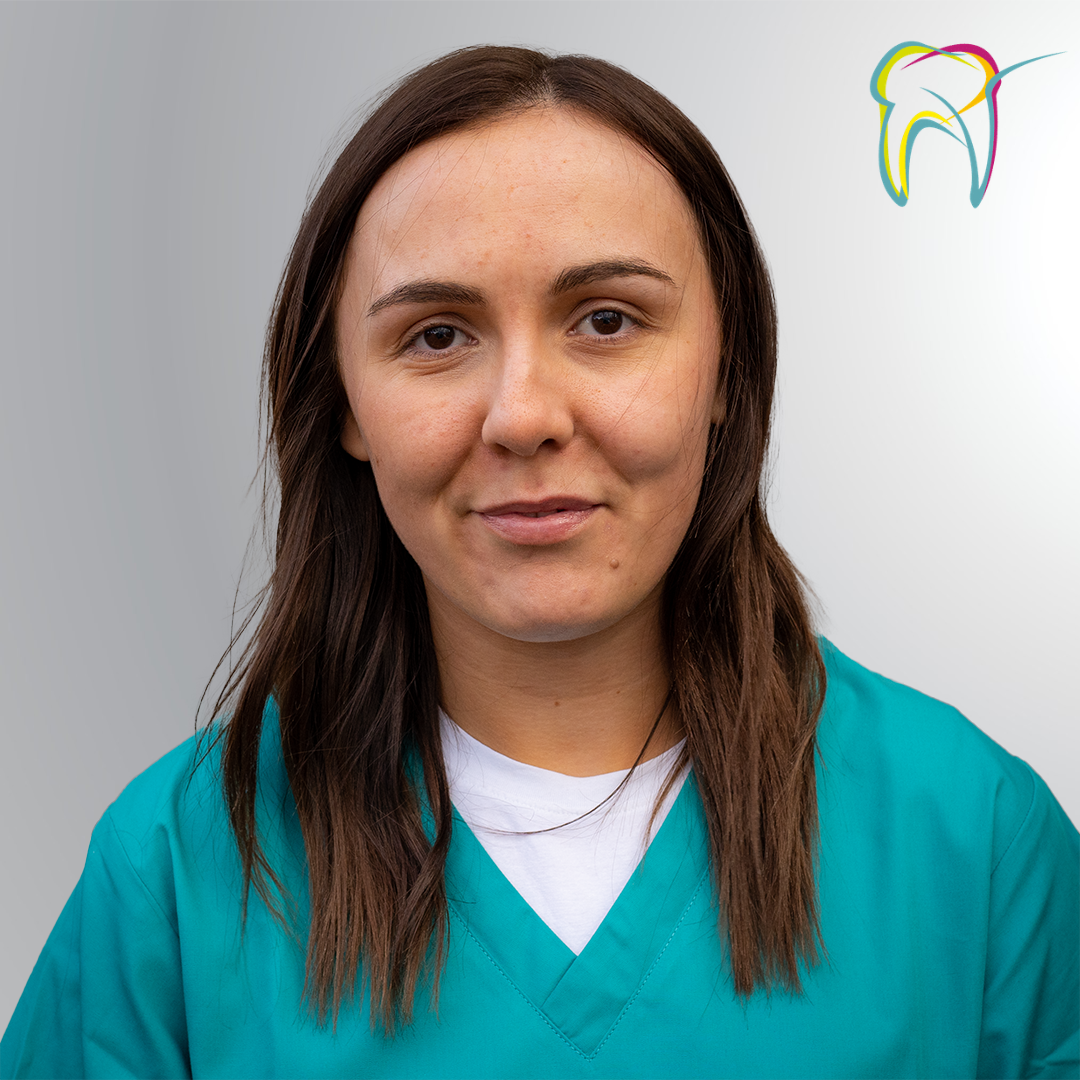 Lianne McCready
Trainee Dental Nurse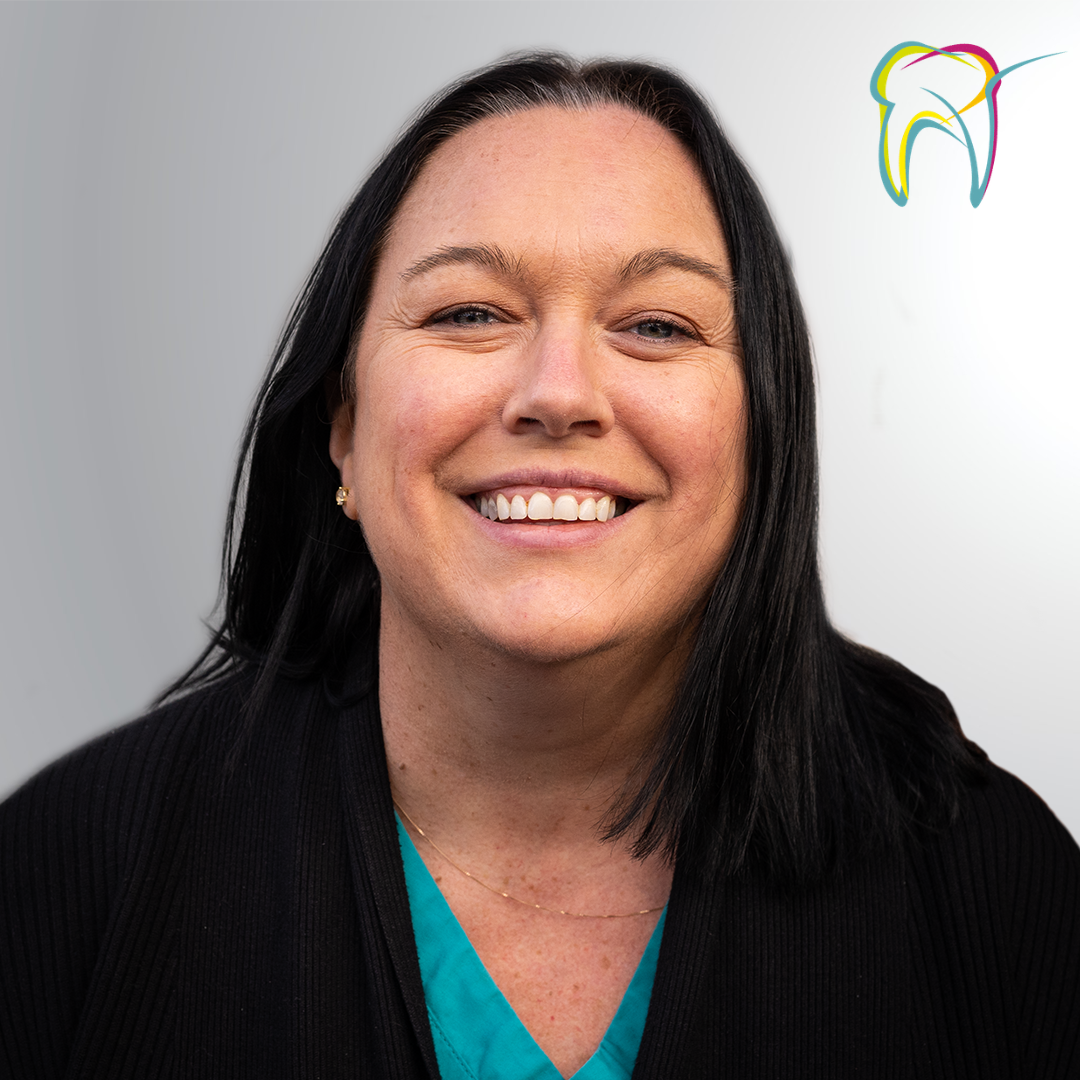 Lorna Barsanti
Practice Lead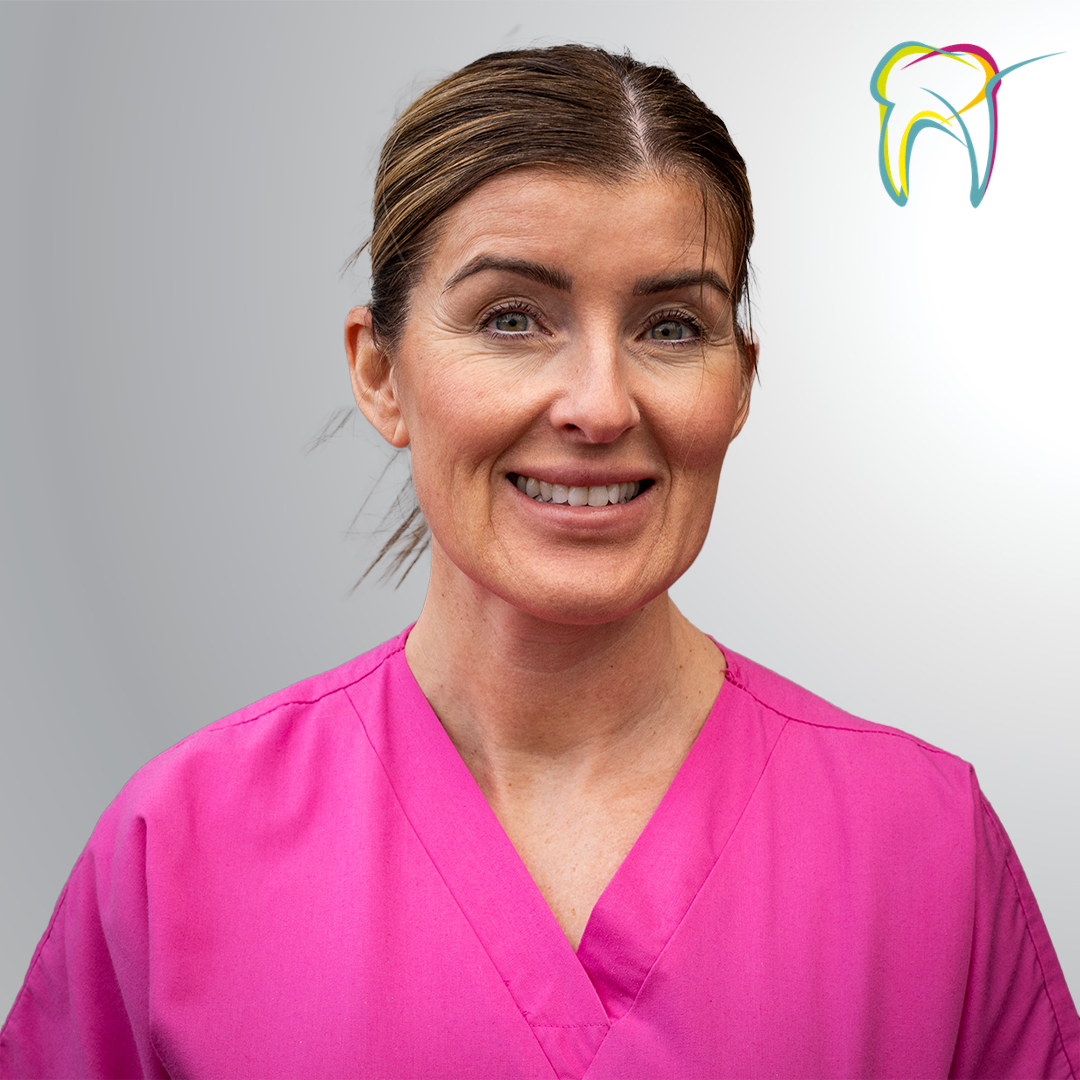 Teresa Cameron
Dental Hygienist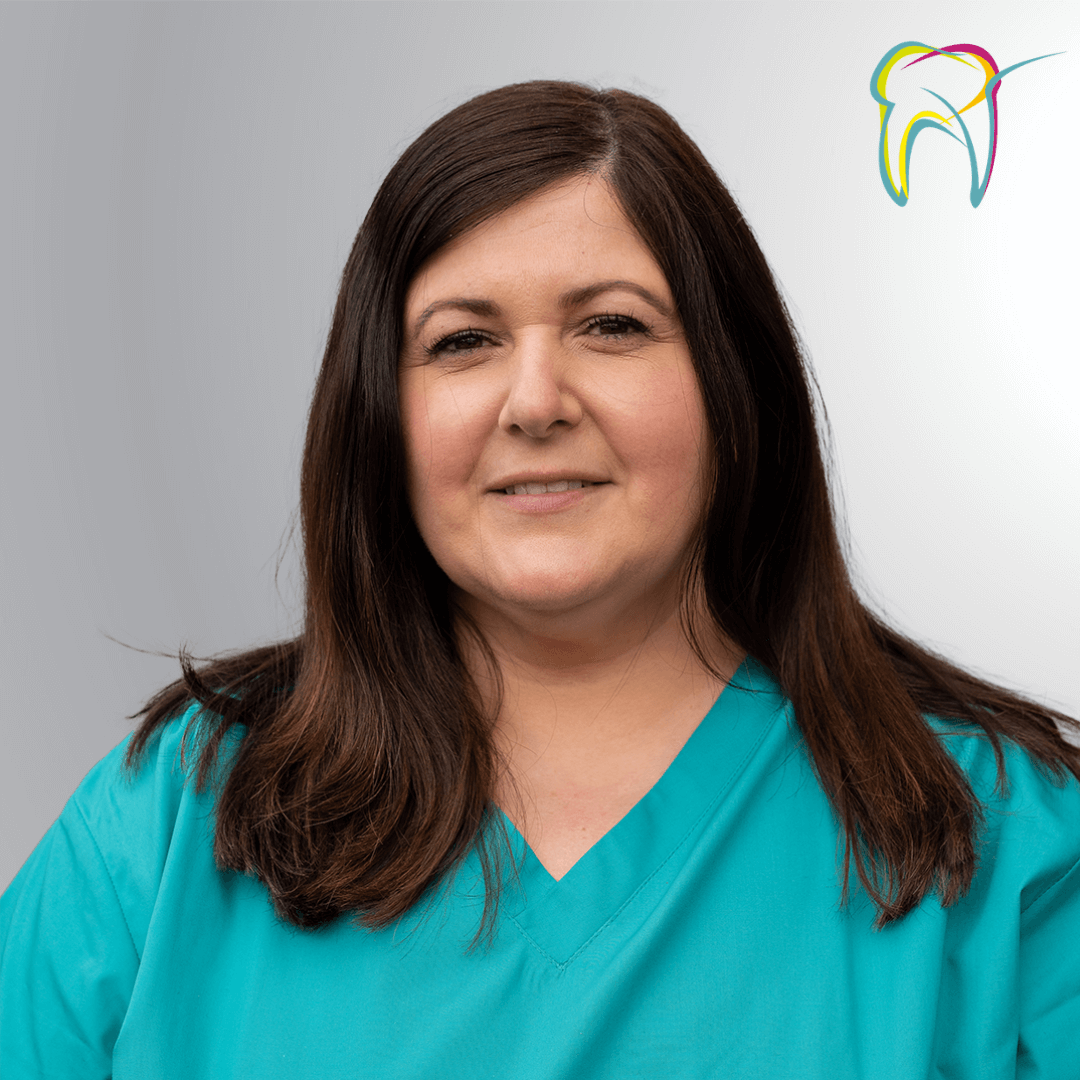 Lindis Young
Receptionist