Rejuvenation Treatments for a Youthful Appearance
Facial Aesthetics & Facial Rejuvenation Treatments
Facial aesthetic treatments, otherwise known as facial rejuvenation treatments, offer a non-surgical way of reducing the signs of aging on the face. A natural more youthful appearance can be achieved with a choice of treatments carried out by our fully-trained, qualified practitioner, Dr. Umara Tariq at our Tweedsmuir Practice.
As we grow older lines and wrinkles start show and become more pronounced. Anti-wrinkle treatments are an effective solution for reducing the appearance of facial wrinkles. This method helps to reduce the visibility of existing lines restoring a youthful look to the face.
Results last between 3 and 6 months
Azzalure 1 area = £173
Azzalure 2 areas = £231
Azzalure 3 areas = £288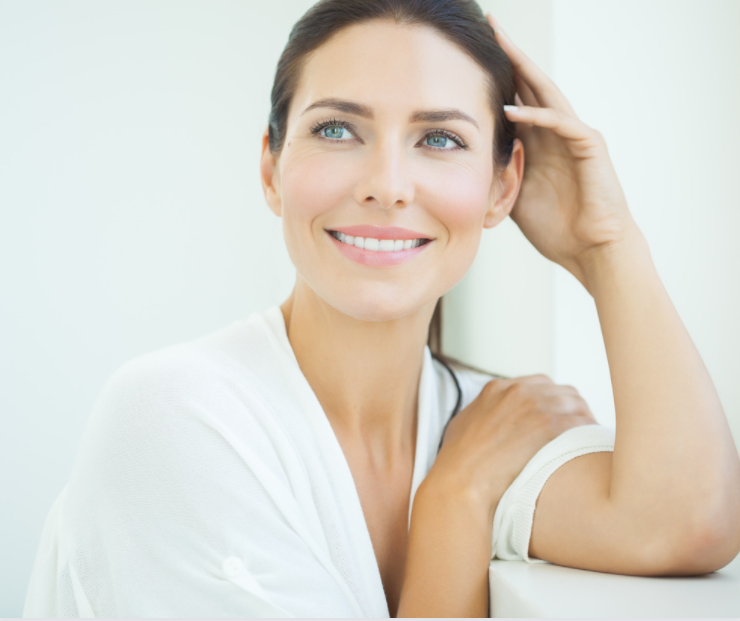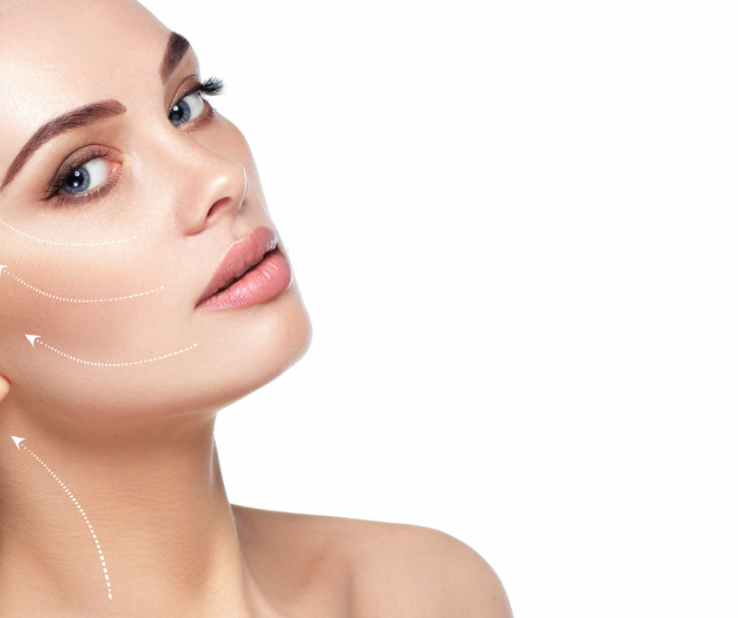 Dermal fillers can be used across a range of areas on your face to help achieve a variety of results based on what you're looking for. Dermal fillers can help to smooth fine lines, restore or replace volume loss, create asymmetry to the face or rehydrate your skin.
Dermal filler is made from hyaluronic acid, which is a natural recurring substance found in the body. The use of dermal fillers will instantly improve the skins texture and volume dependent on the desired results of the patients.
Results lasts between 6 and 12 months
Juvederm 0.5 ml = £231
Juvederm 1.0 ml = £346
To enquire further about our Facial Aesthetic treatments or to book your FREE consultation, please call our practice on 0141 882 6825
Frequently Asked Questions
Will I be sore, swollen, or bruised afterward with filler?
You might find a little bruising and/or swelling for a few days after your treatment. This is a normal response from your body as a result of having treatment with an injection.
You will be given both pre and post-treatment advice on how to prepare before your treatment and how to deal with any side effects such as swelling and bruising.
How long will my treatment appointment take?
Typically, a Dermal Filler treatment appointment will last around 30 minutes. This will allow ample time for you to ask any questions you may have before starting your treatment.
Our clinician will gently numb the area/s being treated, and once numb, they will start your treatment. An anti-wrinkle treatment appointment is typically 30-60 minutes.