Restore the Gaps in Your Smile
Missing teeth result in large gaps that may best be corrected with a Bridge. They are a long-term solution that will improve the appearance of your smile and also prevent other teeth from moving out of place.
Having the space filled with a Bridge will help with speech and chewing food. The outcome of bridgework is a natural appearance with strong, stable teeth that function as a competent substitute to the original tooth. Bridges are commonly used to replace one or more missing teeth.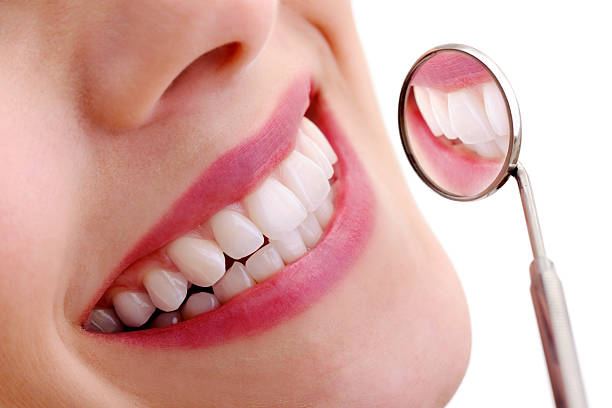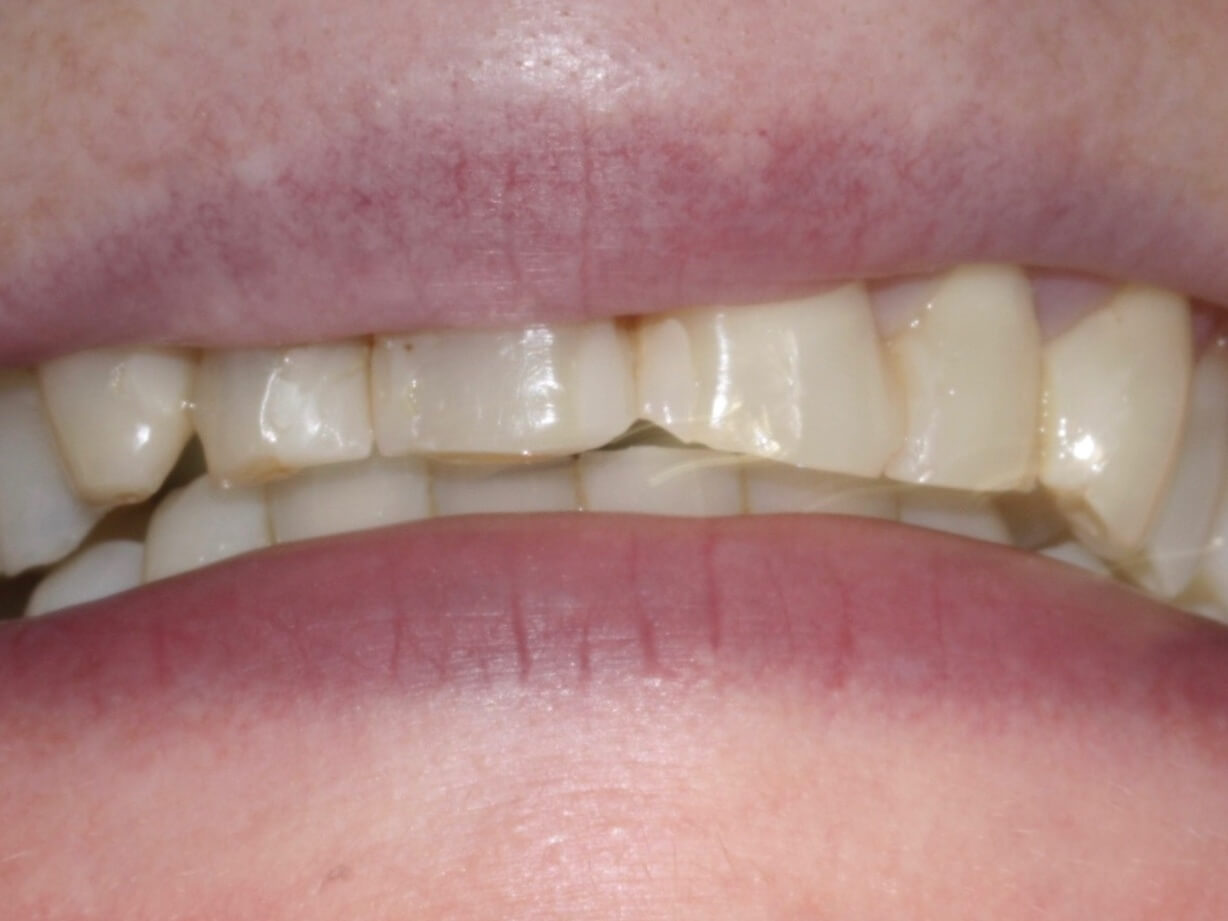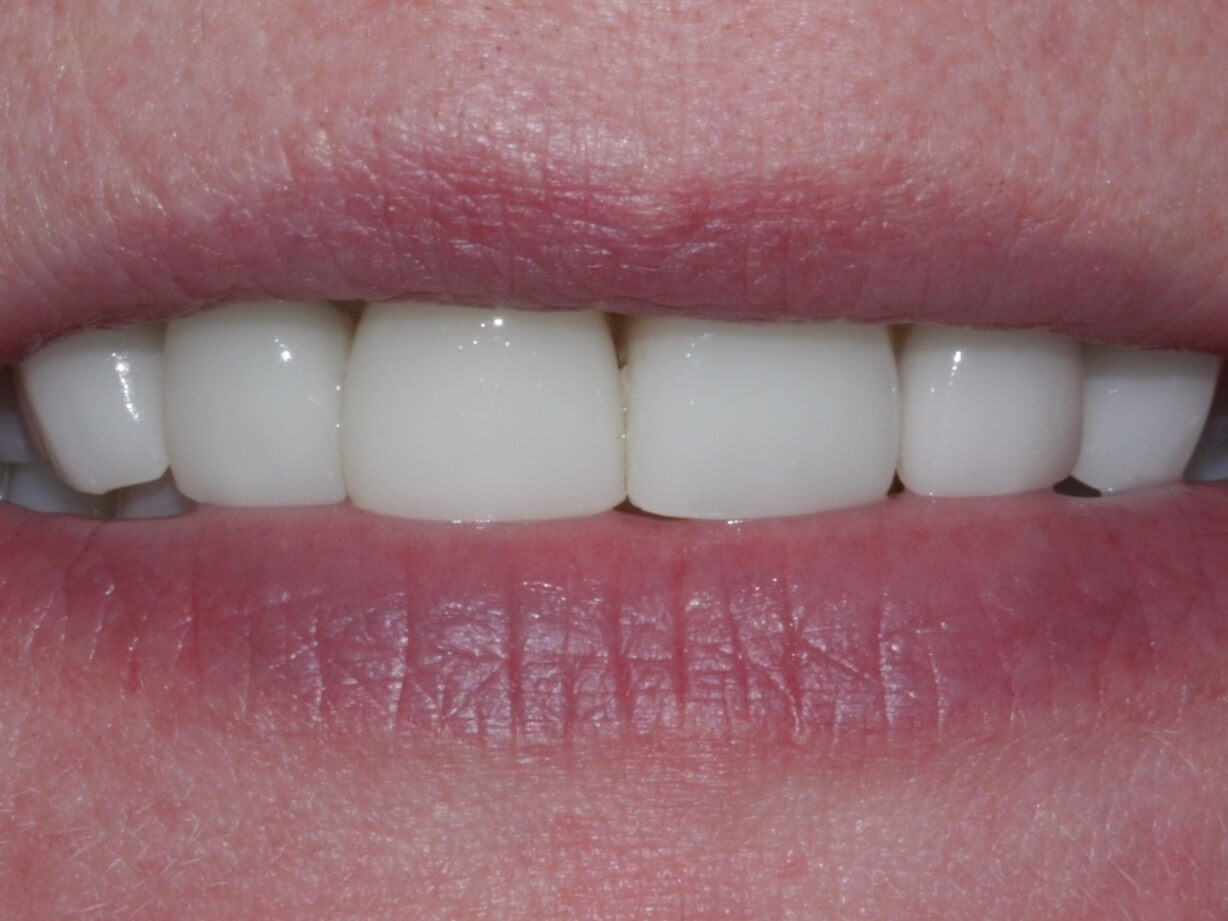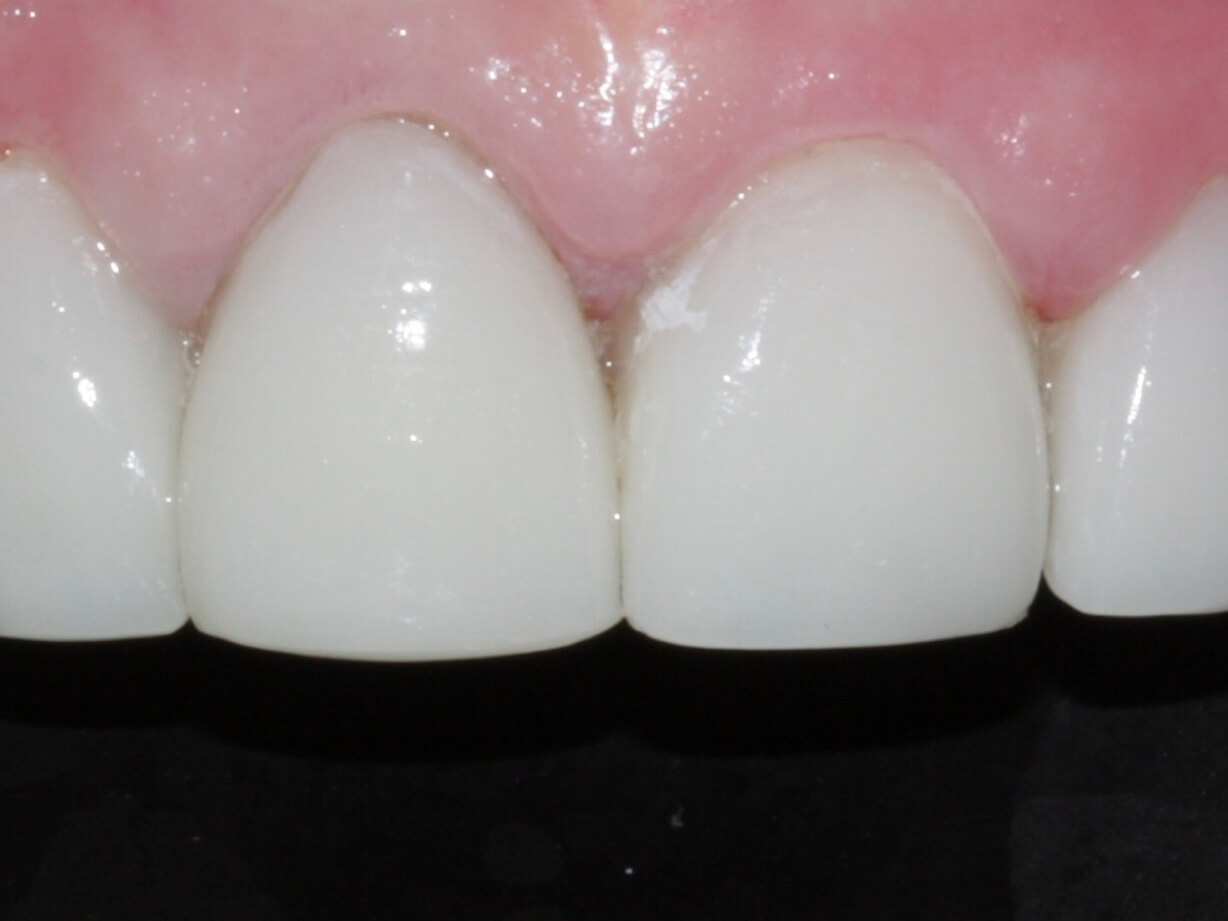 Frequently Asked Questions
Why would I need a bridge fitted?
 Dental bridges can help if you have a missing tooth or teeth. The most common causes of missing teeth are tooth decay, gum disease, and injury. Or you may have been born with missing teeth due to a congenital condition. 
How is a Bridge fitted?
This depends upon the reason why your teeth are missing. If you've just had teeth removed it can take some time for your gums to heal. This could be anything up to 6 months or so. In that case, a temporary denture will be fitted until your gums have healed and your mouth is ready to take the fixed and permanent Bridge. Of course, a Bridge can only be fitted when replacing a few missing teeth and also relies upon reliable bone support in your mouth. The remaining teeth must also be strong, healthy, and in good condition. Our experienced dentists will explore all of the possible options with you before any decision is made. Your peace of mind is very important to us and we will only proceed with your full assurance. We will keep you informed at every stage of the procedure.
Taking care of your Bridge?
Your Bridge needs to be cleaned every day. A build-up of debris will cause bad breath but more seriously, gum disease, so regular cleaning is absolutely vital. Our hygienist will talk you through this and will explain and show you how to clean your Bridge properly.
A normal toothbrush is completely ineffective for your Bridge but there are tools available especially for this purpose; such as special floss and bespoke Bridge needles.
What are Bridges made of?
Bridges are produced from various types of material but most commonly, they are made from porcelain which has been bonded to precious metal. Non-precious metals are occasionally used in the base of the bridgework, for added strength, if required. There is also the option of a particular type of very strong porcelain, which is a new innovation. We will consult with you on which material is best suited to you.
Dental Bridge Cost?
The cost will be dependent on how many teeth the Bridge is replacing and the size of the teeth being replaced. Please contact our reception to book a consultation with one of our dentists for more information.